Your ads will be inserted here by
Easy Plugin for AdSense.
Please go to the plugin admin page to
Paste your ad code OR
Suppress this ad slot.
Vivo 53 is officially open (prior Boom Noodle location in downtown Bellevue) at the Bellevue Collection. First timers can expect to experience crust like nothing before, its proprietary crush is made with quality ingredients and an exclusive dough making process results in a well-structured, flavorful, yet light crust which can stand up to rich imported cheeses and cured meats.  It is crackling, well-seasoned, a treat worthy of eating all by itself.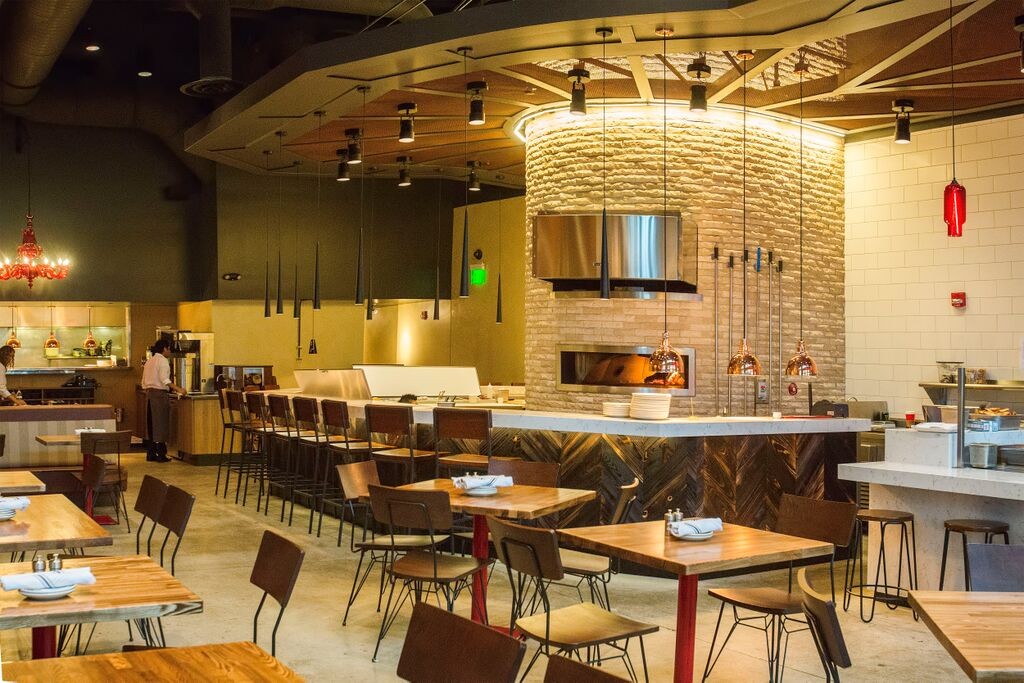 Along with decadent pizza's, guests can enjoy pastas that are equally as compelling.  Each made with durum pasta, cooked al dente and awash in robust, tangy house made tomato sauces and artisan cheeses. Our signature pasta dish is our pasta Cremosa Pentola. As a final touch each Pentola is finished with fresh shaved Provola and Mozzarella di Buffalo. This is then rushed directly to the table resulting in a piping-hot, smooth, and velvety pasta with bold flavors which is delightfully entertaining to share.
Enjoy!
504 Bellevue Square
Bellevue, WA 98004